"Harmeet has a fantastic knowledge of planning and executing important events. His client handling and celebrity management skills are impressive. Taking crucial decisions and ownership, have been the highlights for us. It was a pleasure to have him on our team and we appreciate his contribution towards executing innovative strategies. Wishing him lot's of success"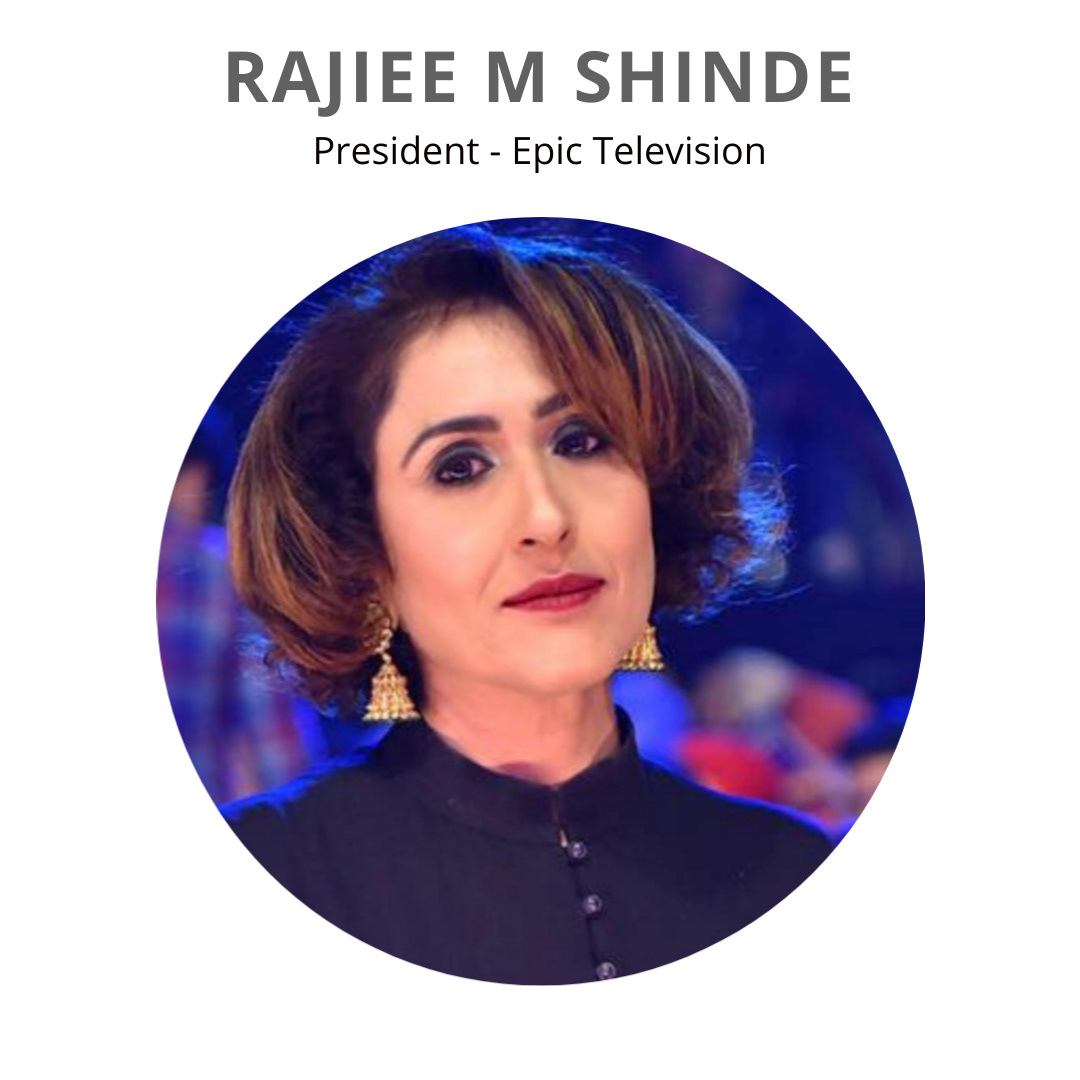 "The man that has all, what it takes to beat the competition. Harmeet Chowdhary is a fabulous person to work with, be it in front of the camera or backstage. It was a great experience working with him on the Mega Salman Khan Dabaang Tour, his energy levels and exceptional skill set is unmatched"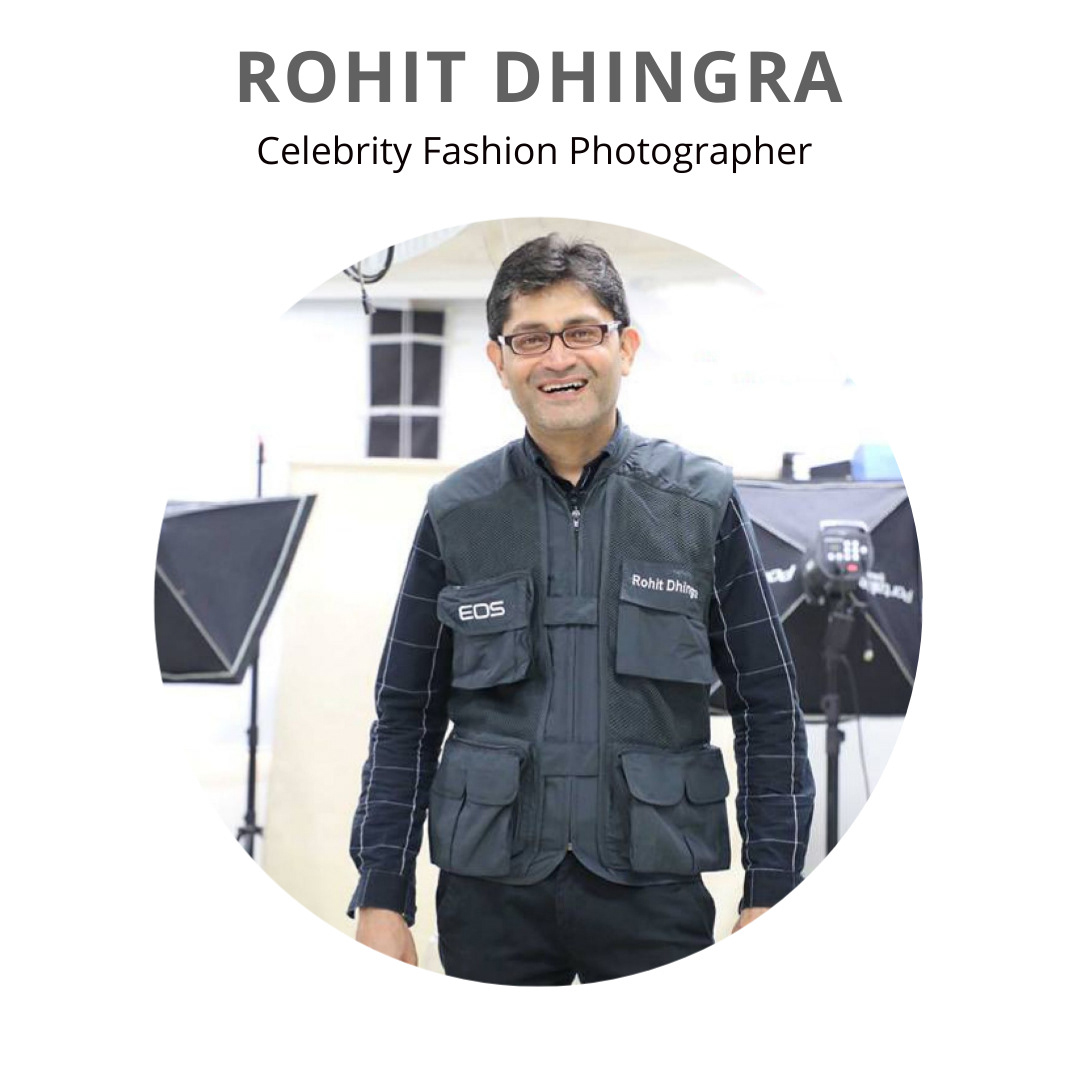 "Harmeet Chowdhary is among the best coaches that I have ever worked with, his unique style and thought provoking approach towards making things happen is phenomenal. If you are yet to see the best of you then this man is the key"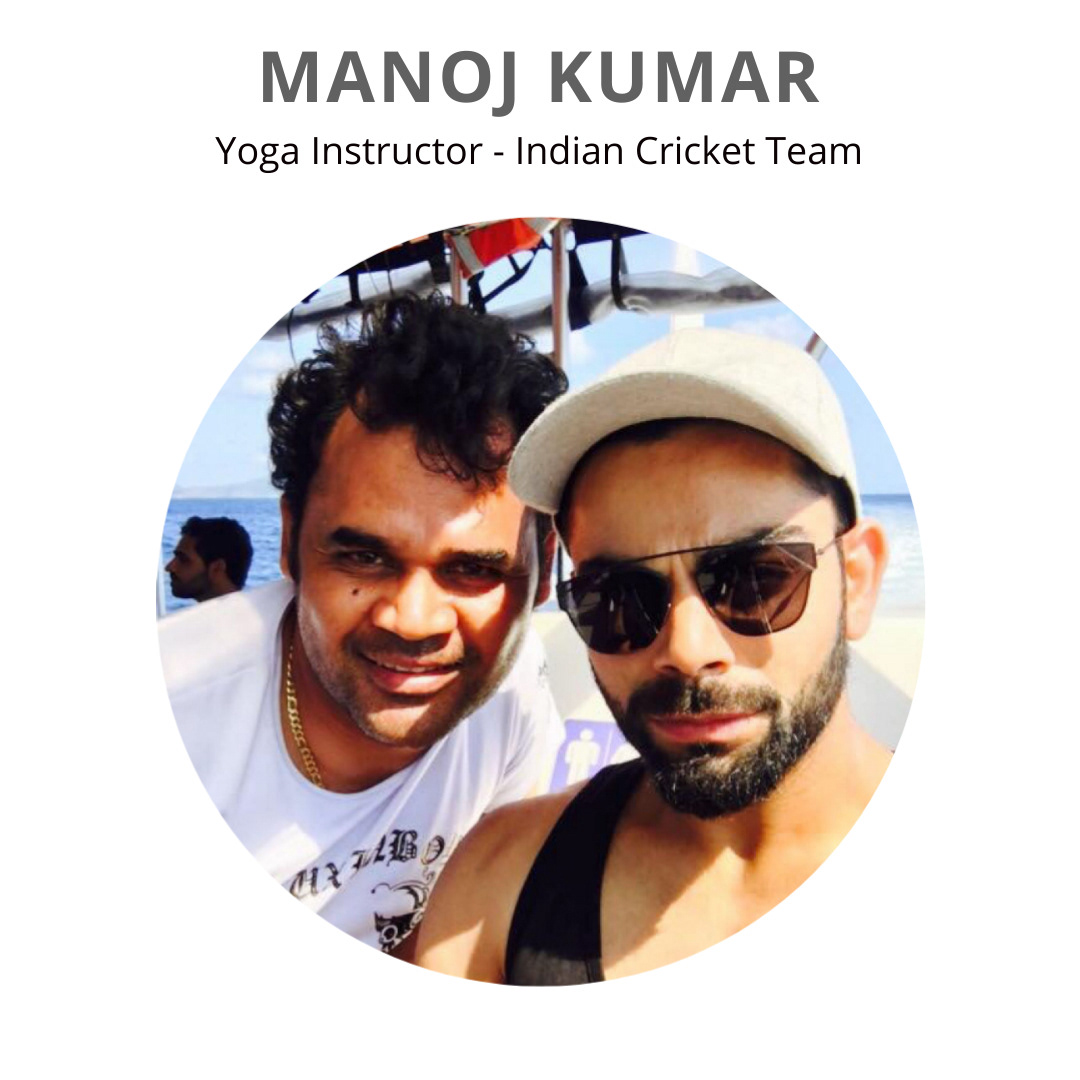 "He is a powerhouse of energy and ideas, the way he handled the event and inspired and trained the participants was remarkable. His soft skills in communicating with celebrities is a class apart. If you have Harmeet Chowdhary on your Team then rest assure that success is yours for the taking"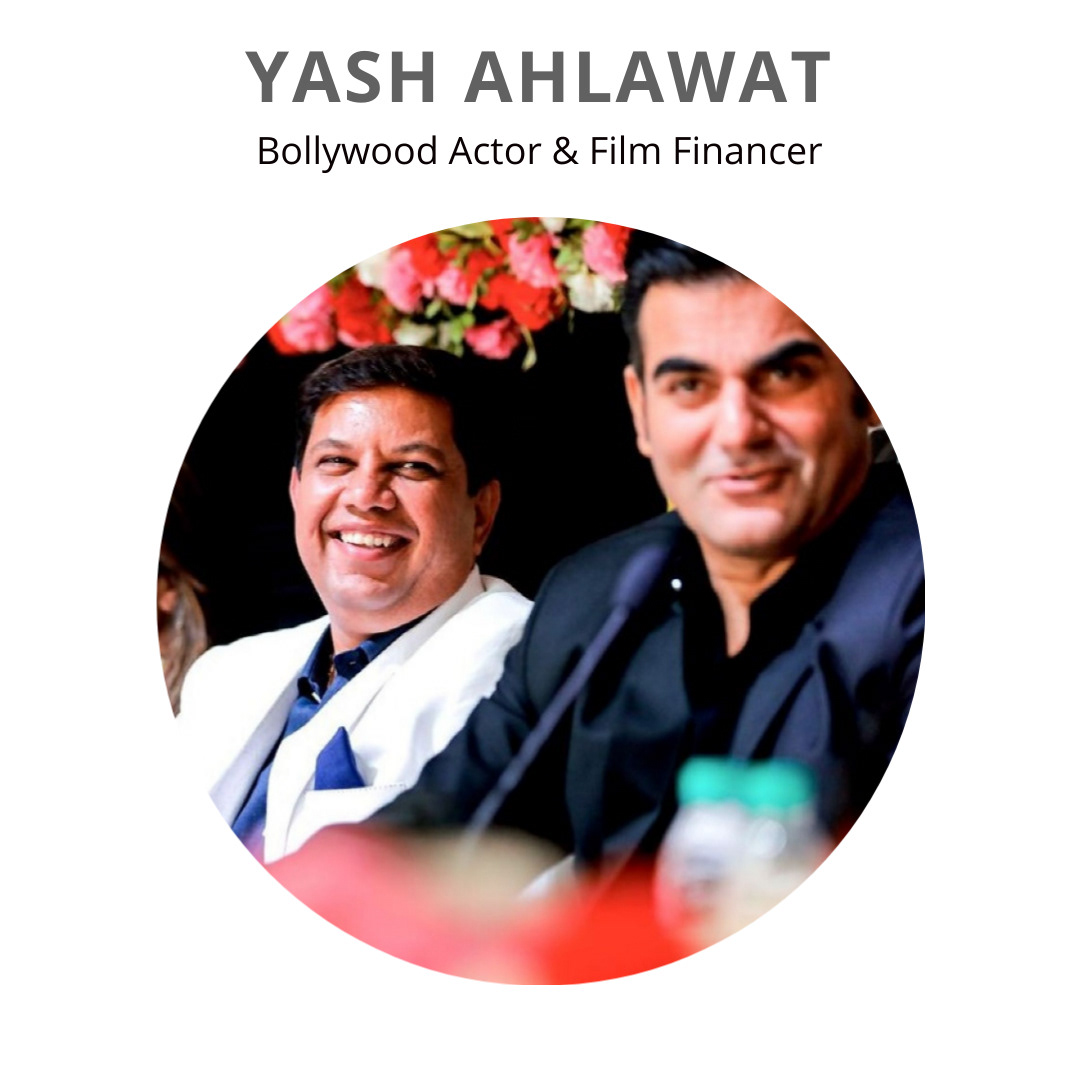 "One the best business coach and speaker we have in the industry. His unique style of implementing marketing and PR activities were very inspiring and result oriented and took our event to a whole new level. Harmeet Chowdhary is the man for the moment"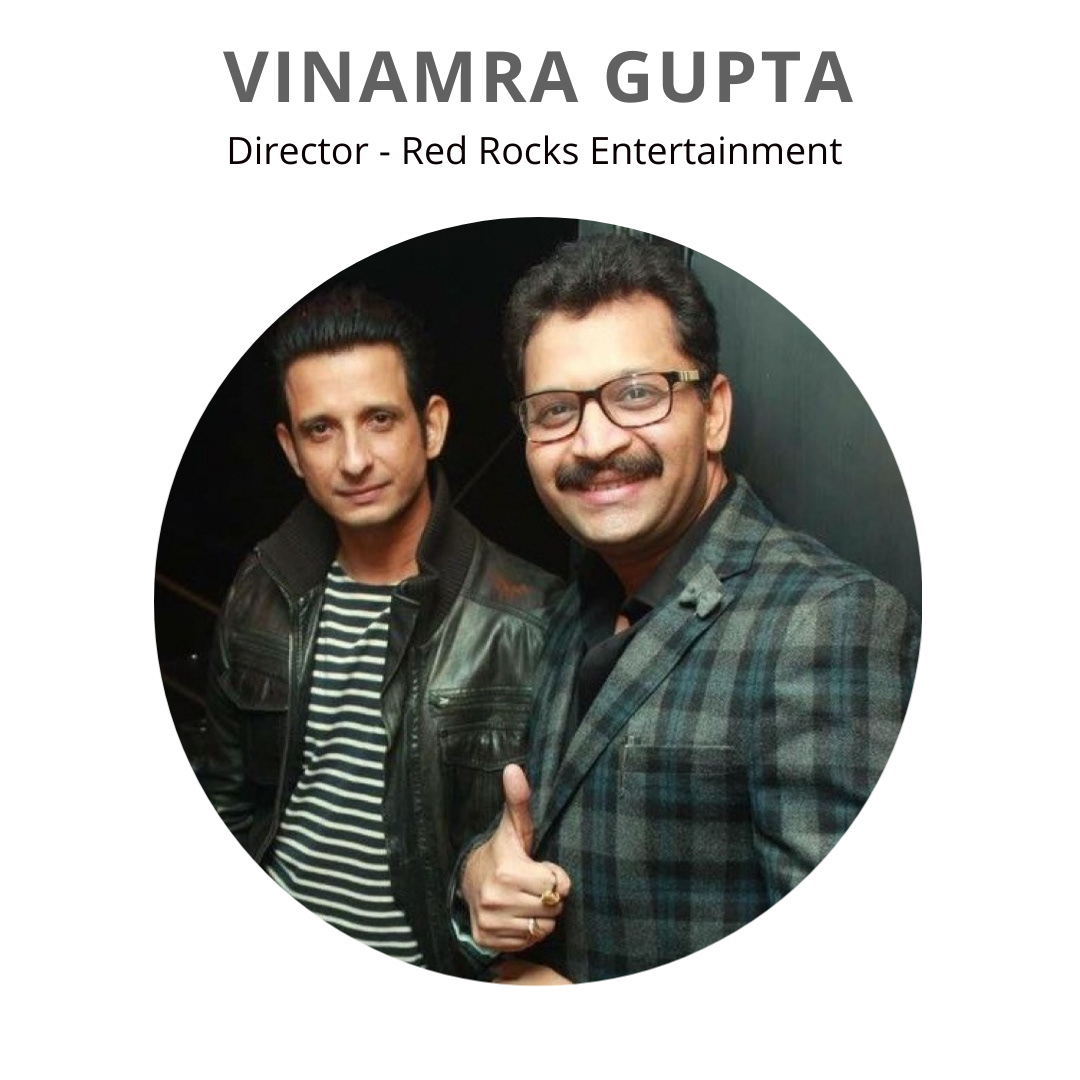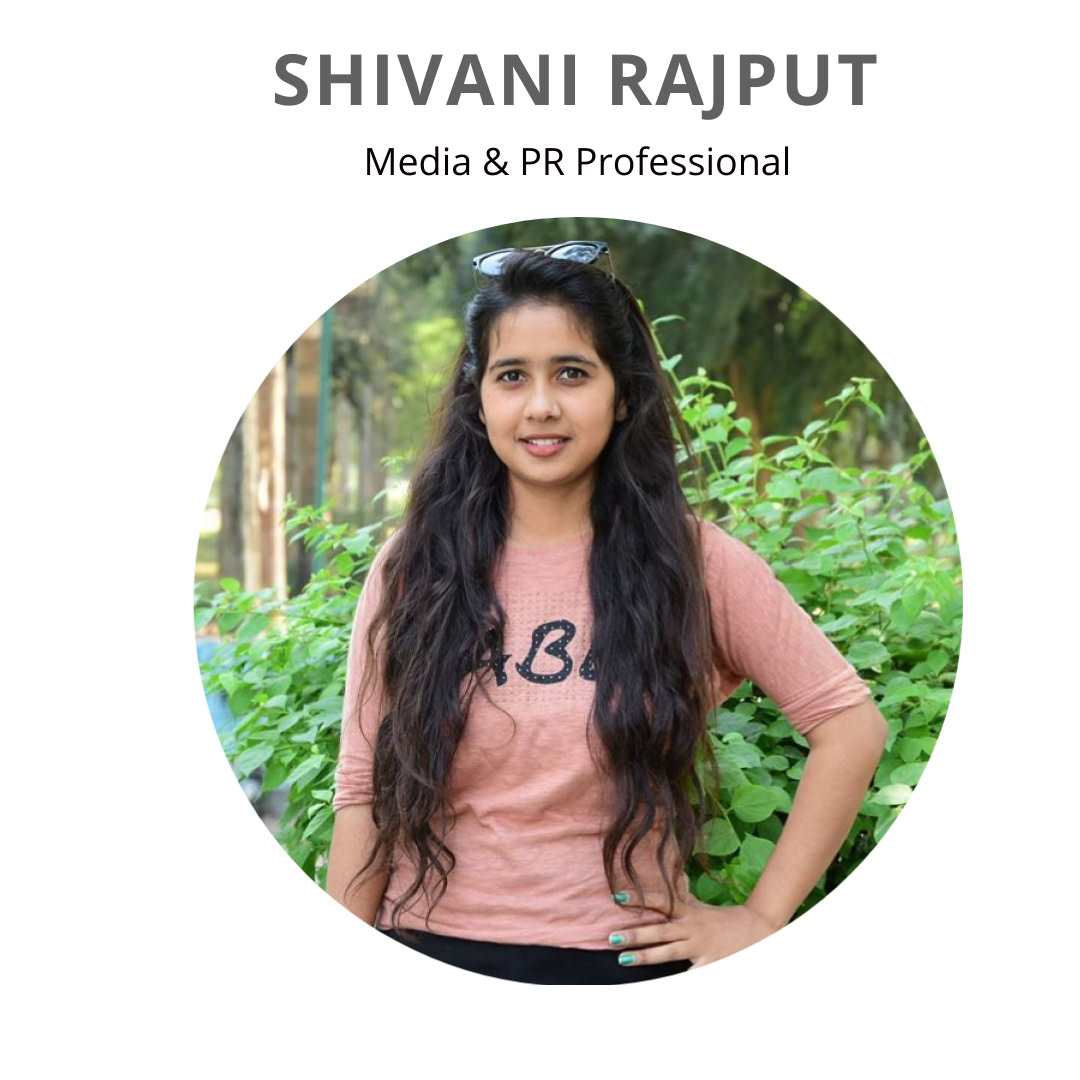 Harmeet Sir, You have inspired and motivated me to achieve my dreams. Your program "How to Become You" has really done wonders in my personal and professional growth. Highly recommend the program for those who are looking to transform their lives. You are the best!
Person with a Golden heart and man of words, he has a magical aura. He has the power to make that shift in your thought process which changed the way I was looking at a situation. His program has helped me redesign my training and coaching style and now I have more happy and satisfied clients. The man you want to have as your Success Coach for sure. God bless you and thanks a ton!
 I am blessed to have Harmeet Chowdhary as my Success Coach. He has given me the confidence and motivation to be a successful model and an actress. His coaching program "How to Become You" has transformed the way I look at life now. I just love the way he links
Bhagavad
 Gita in his teaching methods. HC you are a great personality with a positive aura. You can motivate anyone, anywhere, anytime! Best Coach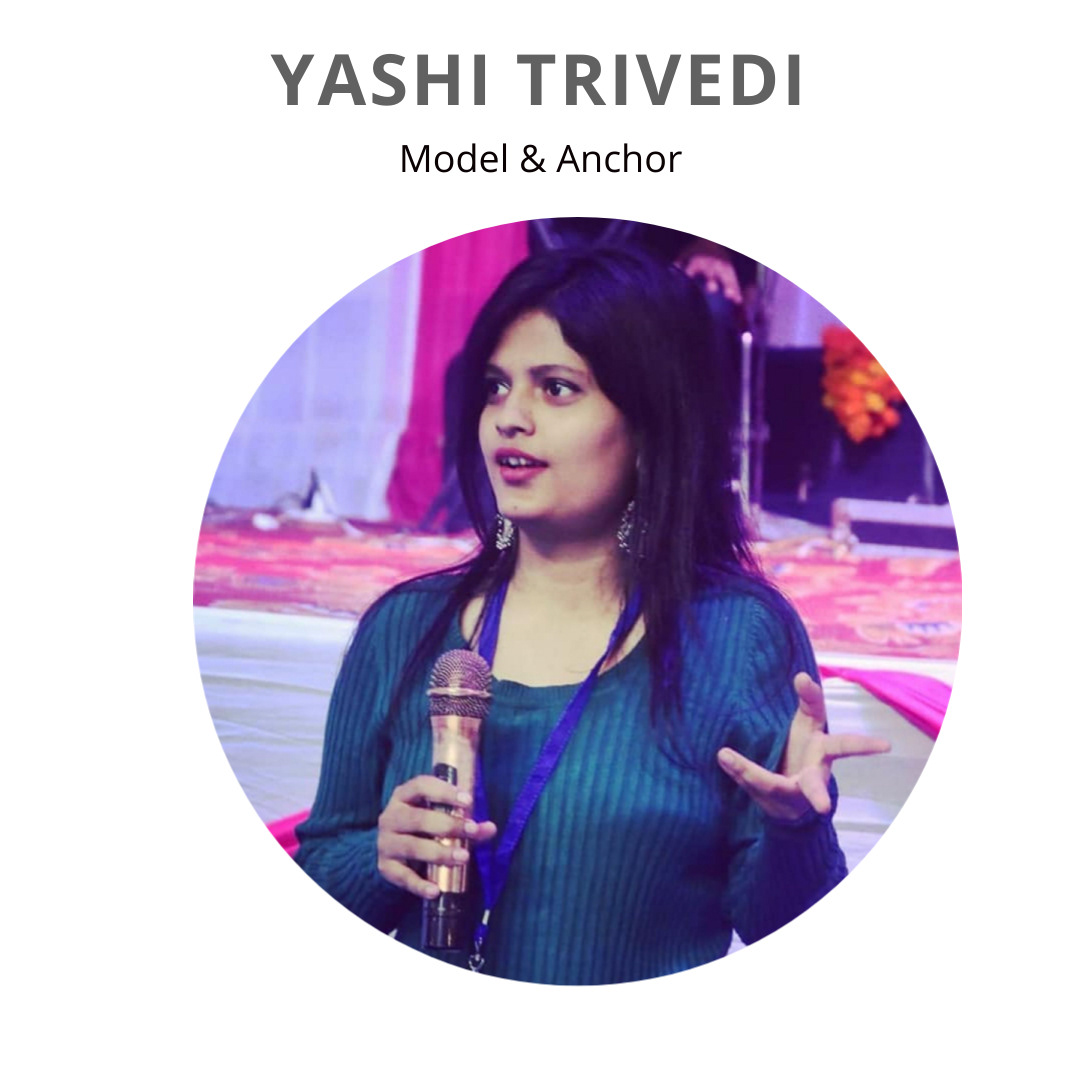 The coach of all coaches Harmeet Sir. I am blessed to have a mentor and Success Coach like him, very supportive, motivating and always full of energy. He has shown me the way to stardom and how to become a model and an anchor. Lucky to have you as my success coach sir, Thank You!
What can I say... Harmeet was fantastic. He was an absolute delight to have as our "celeb" for the event. The response from our Company was overwhelming and the message 100% spot on. He opened a lot of eyes and ears to new learnings and as it changed my way of thinking, so too did it have the desired effect on the audience. We loved Harmeet's presentation and genre of training and I would recommend him as one of the best speakers ever.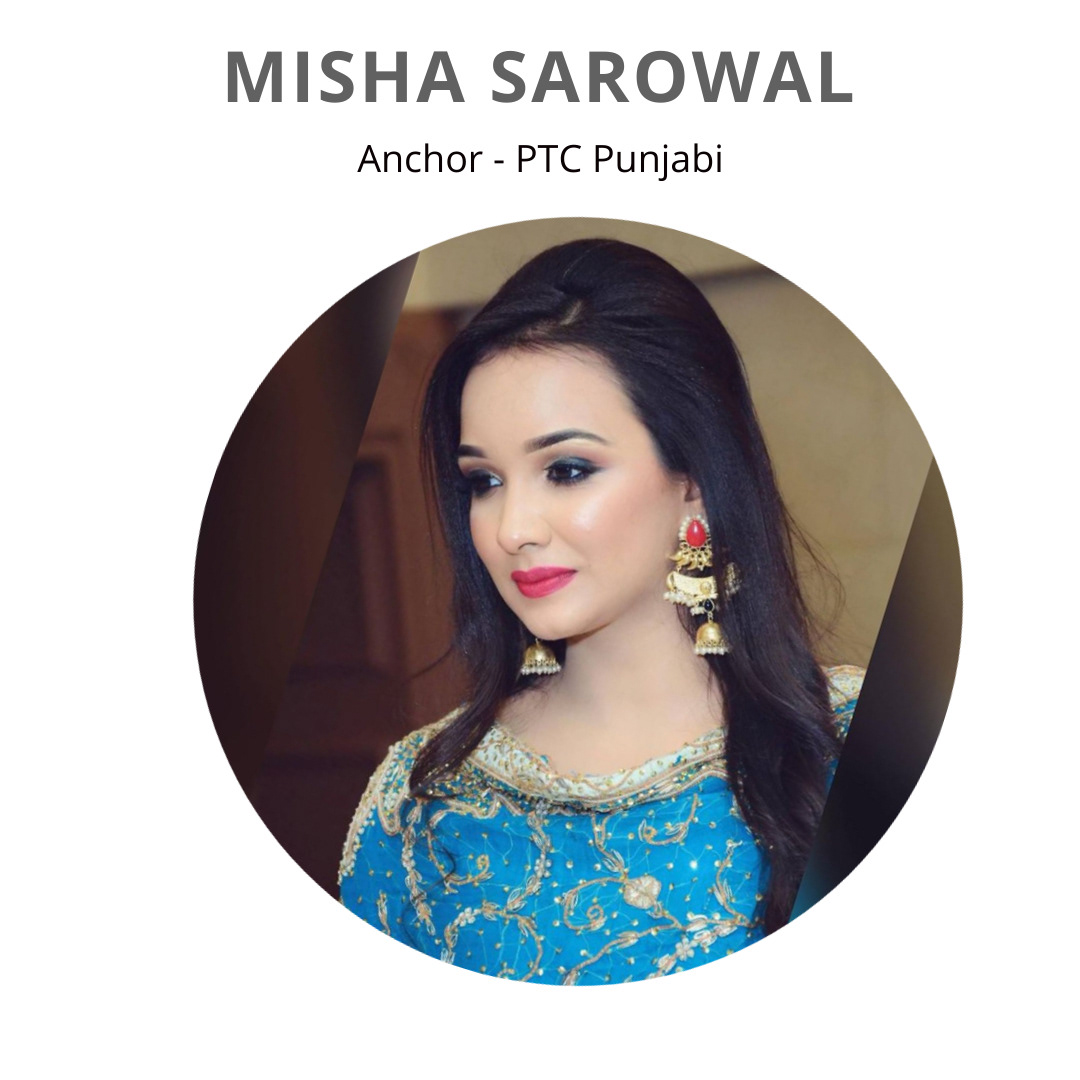 "He is a superb coach with a humble personality. The way he motivates you is just out of the world. I have learnt a lot from him and feel proud to have a coach and mentor like him. If you wish to make a career in the media and entertainment industry then the man for you is Harmeet Chowdhary"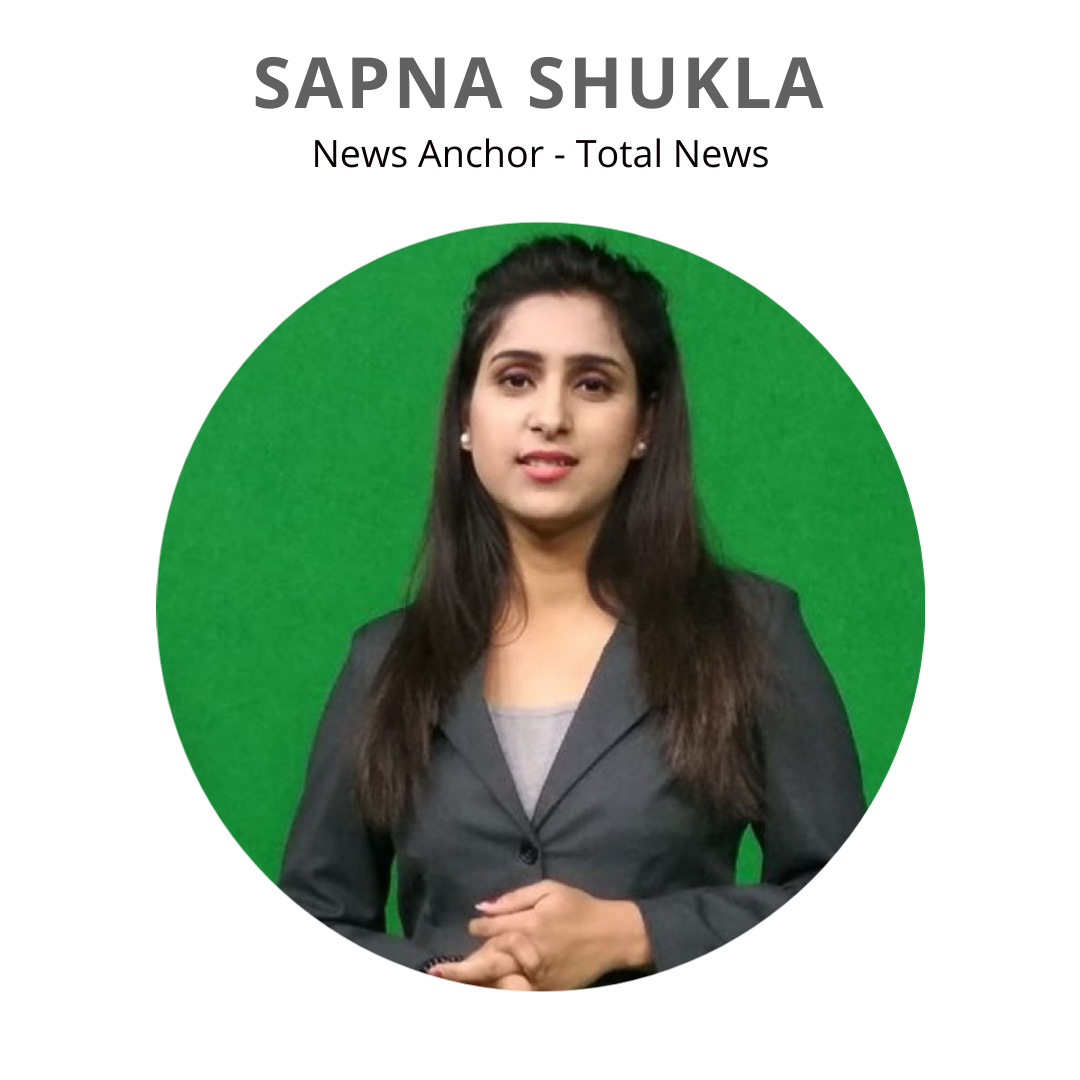 "Harmeet Sir helped me boost my confidence levels and inspired me to focus on what I really wanted to become in my life. His sessions are just magical, your thought process completely changes and you come to realize that nothing is impossible in life. I am grateful for his tremendous support in encouraging me to become a successful anchor today. You are the best!"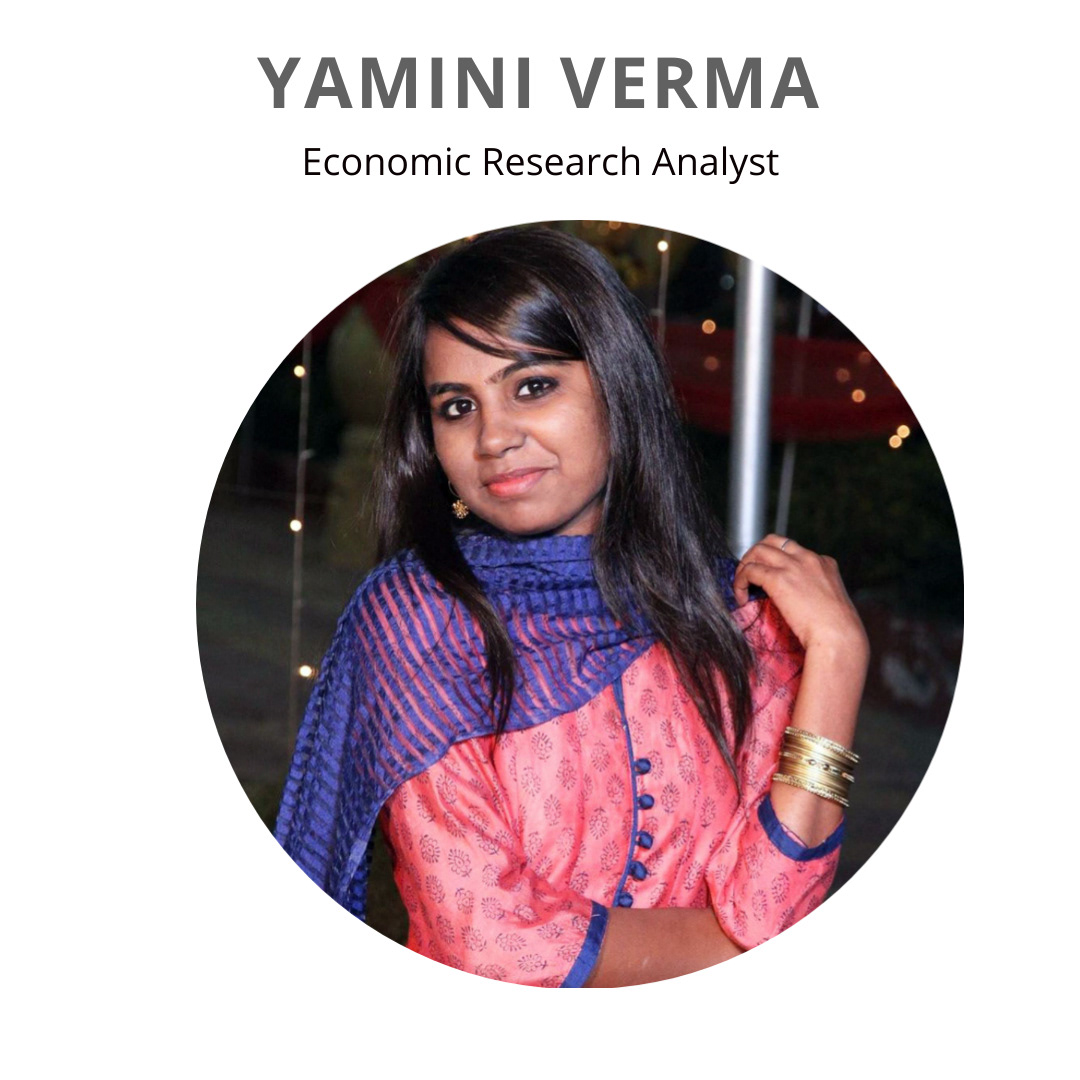 "I was very confused what to do and pursue in my life, but when I met my mentor and success coach my whole life transformed. His sessions helped me improve my communication skills and become confident in life. The most interesting thing about Harmeet sir is the way he make things look so simple to you. The best coach ever for whom impossible word doesn't exist in his dictionary"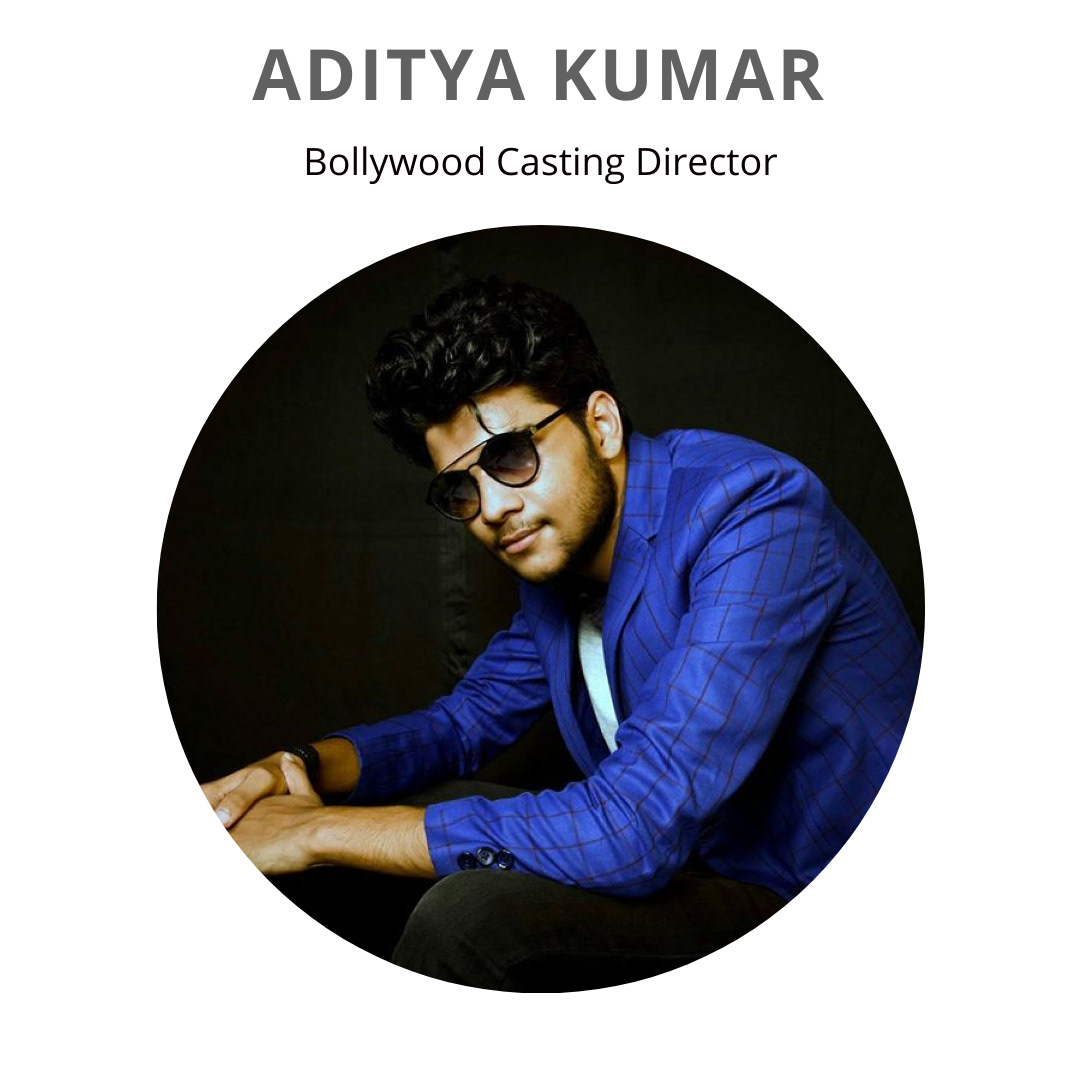 "The man that can transform you and make you the best version of yourself. He is a powerhouse of energy and a great motivator. I am lucky to have one of the best success coach and mentor in our country. His belief in my talents and abilities from the start have been the strongest aspect of my career. His name has become synonyms to success. If you want to make it big in the industry then Harmeet Chowdhary is the name for you."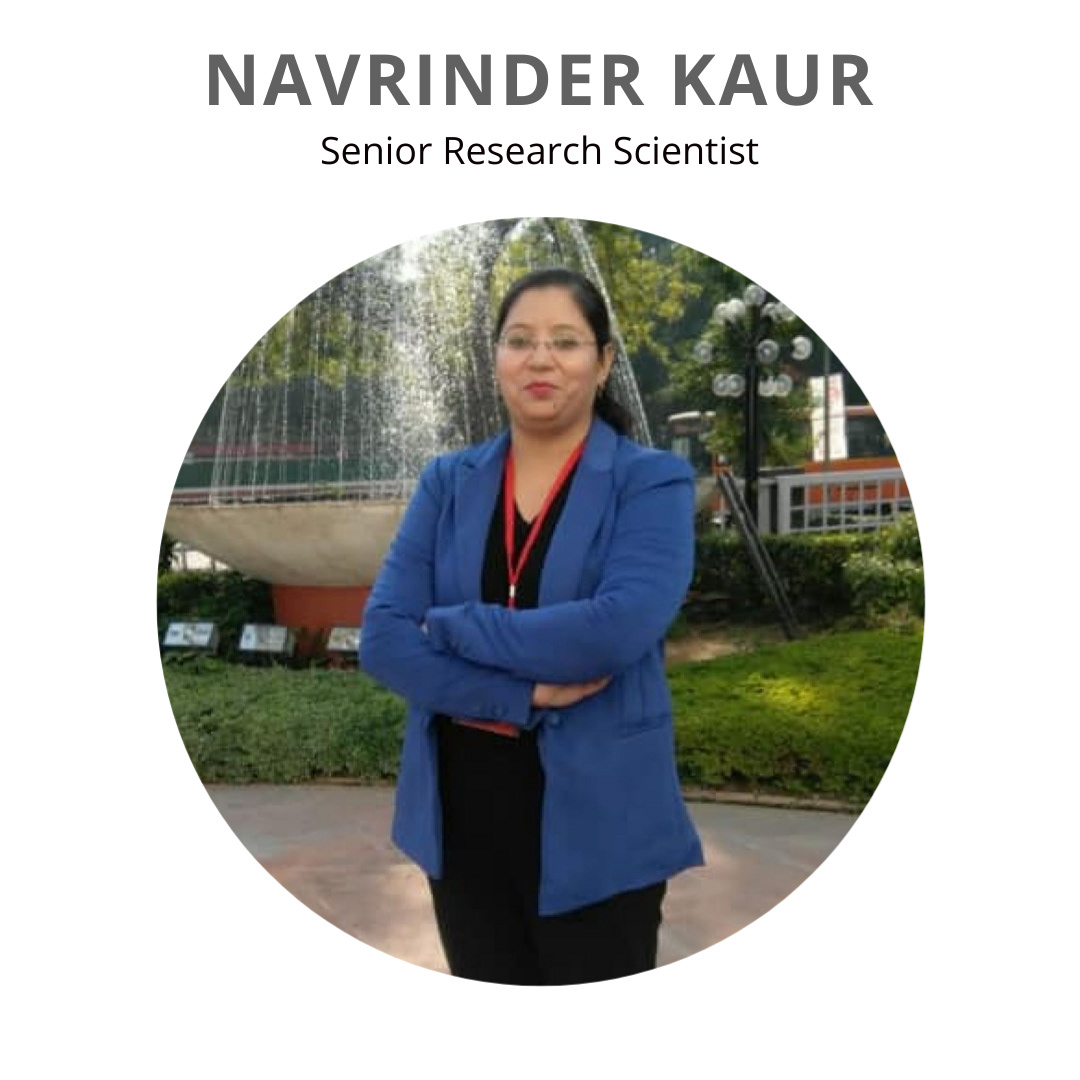 When I first approached Coach HC, I firmly stated that I wanted to only work on improving my career graph.  I felt that I was dealing alright with the other areas of my personal life.  I did not realize that the patterns that affected my professional life were the exact same patterns that affected my personal life.  When I explored and committed to making the best of my professional life, I was given the gift of improving all aspects of my life. And this gift was given by none other than my Coach HC
I have gone from doing the things that I thought I needed to do, in a very hurried, disconnected and driven way to being the person that I always knew I was and wanted to be but just didn't know how to become that person.
I have an overwhelming feeling of peace and calm and a solid feeling of I'm where I should be.  I have found a new workplace (Delhi) and I have embarked on a new scientific journey that is giving me everything that is important to me and I would not have been able to do it without my Success Coach Harmeet Chowdhary.  I also feel that my relationships and connections with people around me have grown in such a deep way - it is overwhelming.
I cannot thank Coach HC enough for the wonderful insights, guidance, support, patience and encouragement and belief he showed in me. 
His program
"How to Become You"
has transformed my life! and I recommend it to all who wish to live their dreams.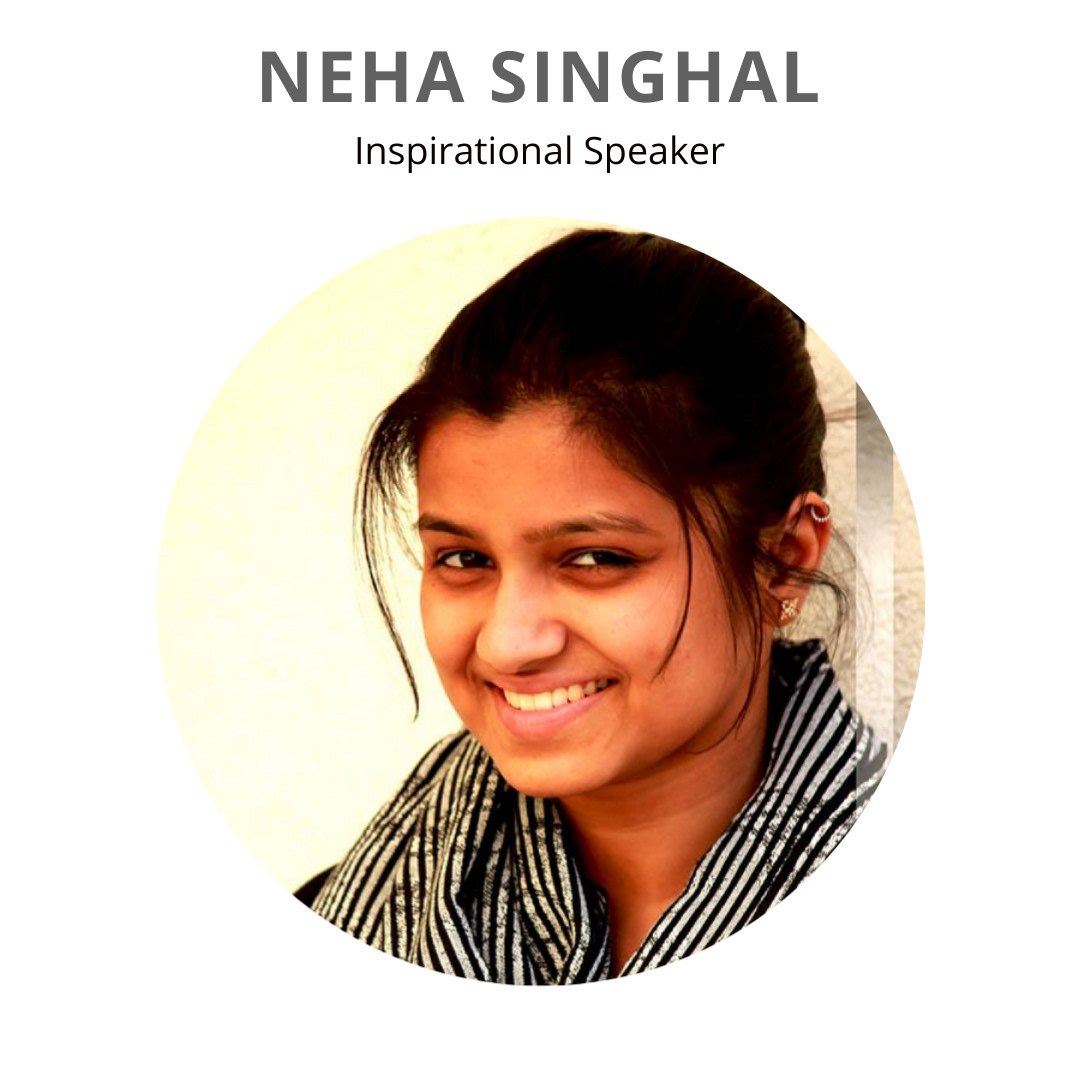 To my Success coach. I feel really privileged to be trained by you. Every session of yours have had a pre-and post-effect on me. Something that can truly be felt and only experienced of its power. If I must define you using some words, it would surely be "the best Motivator who always inspires". You have always motivated me, not just directly with your words, which you are anyway perfect at, but moreover indirectly. With the way you speak, the way you value people, the way you work so passionately, the way you impart your amazing knowledge to the one's in need, and the list can continue forever. 
Some thanksgiving note won't do much of justice to the kind of person you are. But this is surely a small gesture from a student of yours. 
Your Program
"How to Become

You"
is truly life transformational and I feel lucky to have been coached by you. Being an Inspirational Speaker today is a dream come true for me and it would not have been possible without you.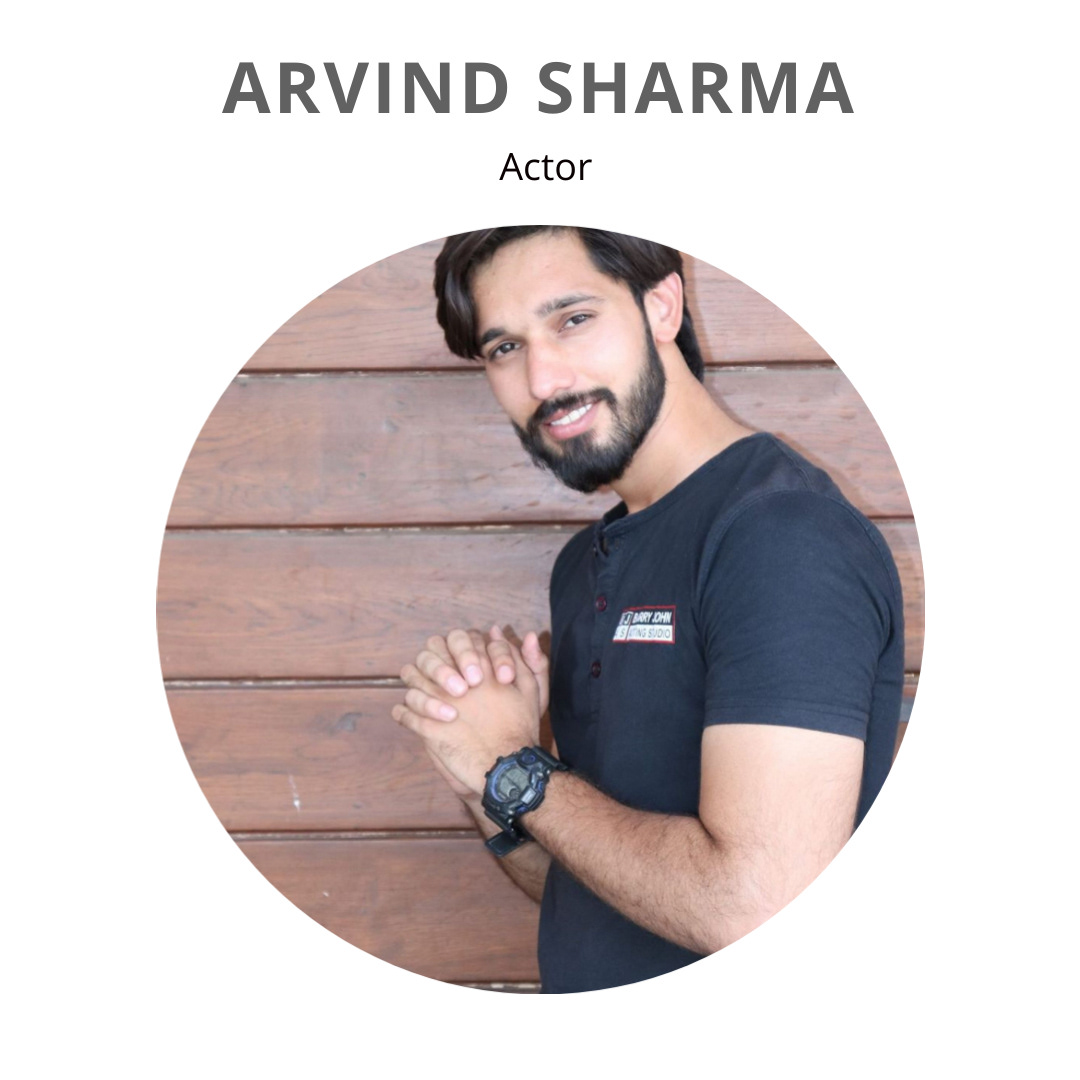 I was not sure which path to choose, but deep inside always wanted to be an actor. Harmeet Sir gave me the belief and confidence that I should practice and build my acting skills. That I to have an actor hidden within me. I realized this when I followed the road map designed by my success coach and got my first ad film. Today I have fan following and my own YouTube channel with a good earning. This would not have been possible with my coaches encouragement and belief. Thank you for your never-ending belief in my talent and abilities. Love you to the moon and back.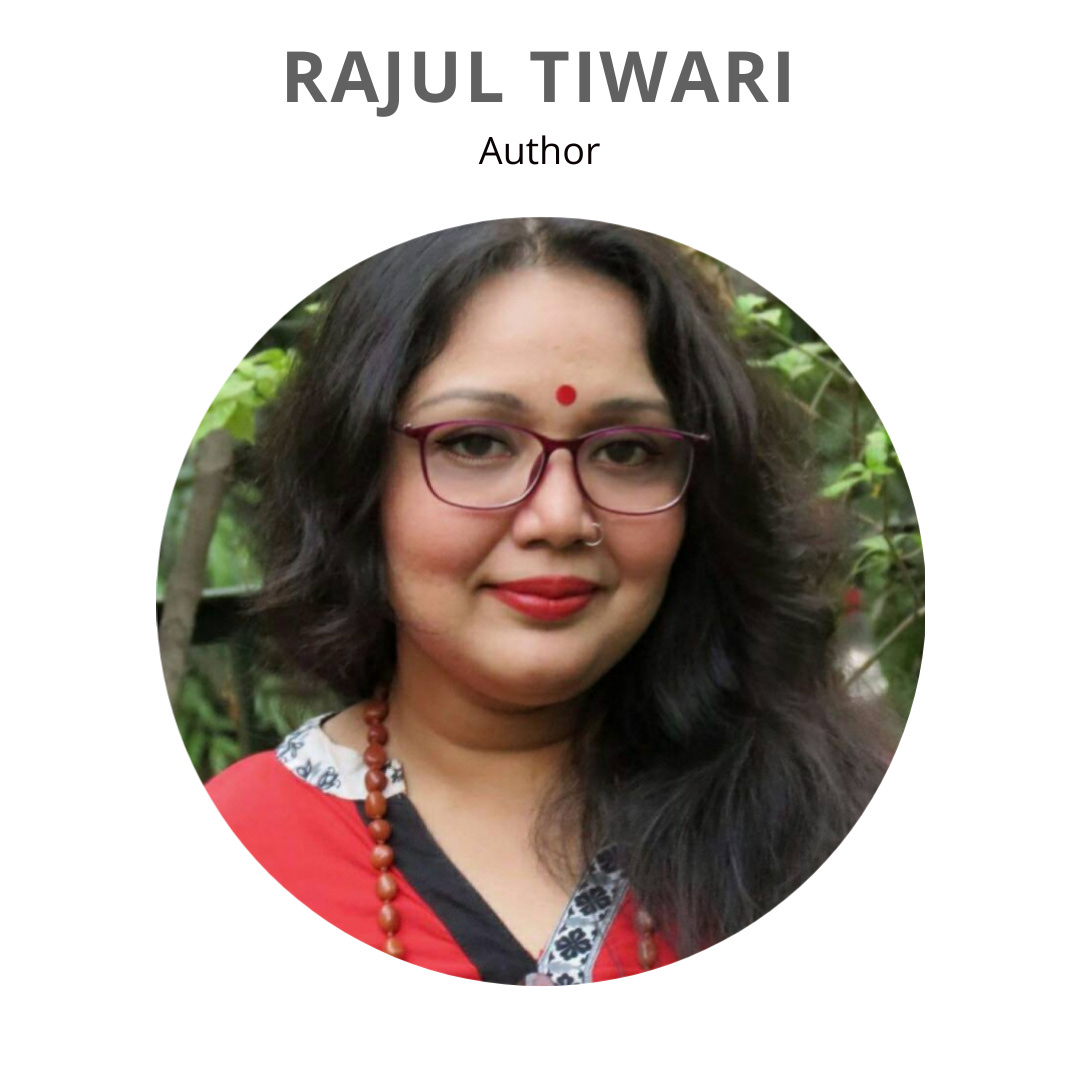 He can transform a person to a personality, and you would believe that it was you who did it! Harmeet has a dynamic approach towards training and development, his unique ability to think out of the box is exceptional. It is a special experience working with him always. We have seen dramatic changes in our publishing business and our glad to have him as our Business Coach. The creativity he brings along with is style of working is phenomenal. If you are looking at growth and success in the way you work,  then the man for task is none other than Harmeet Chowdhary.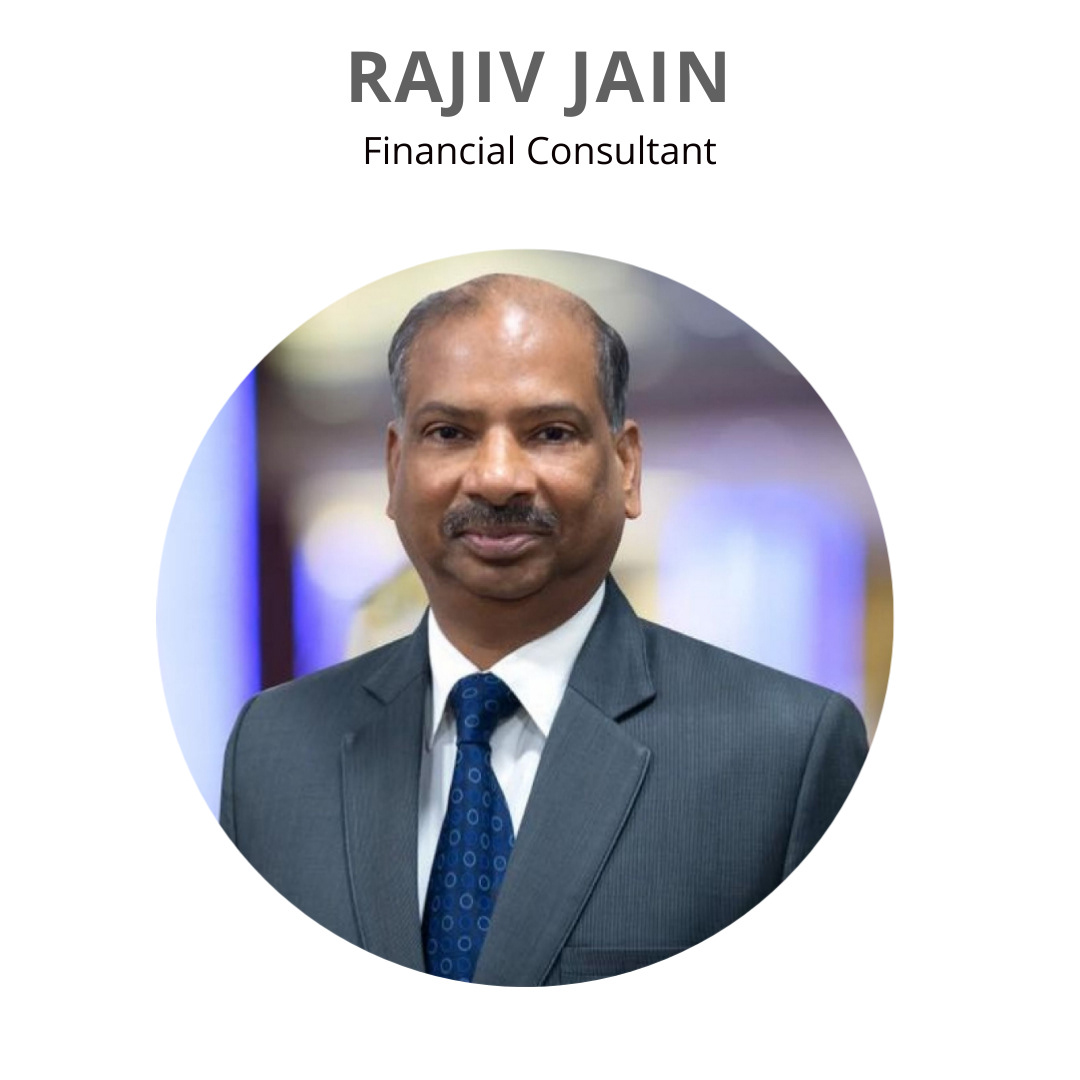 We have experienced a 360-degree transformation in our business operations. Harmeet Chowdhary worked consistently with the Team and motivated them to enhance their performance and approach. His innovative strategies have tremendously helped us build our international clientele and increase revenue. His business consulting skills are an asset for any organization and can be the decisive game changer at the end. One of the most pleasant and professional experts we have worked with indeed.
The greatest impact on Harmeet Sir's program on my life and career has been building my confidence and gaining clarity in what want to become. He has inspired me to become a successful anchor and take celebrity interviews. I really enjoy my work now as I am now focused. All this was possible with the guidance of my Success Coach. You are the best motivator anyone can have. Thank you for your support, your program has the power to change anyone's life.